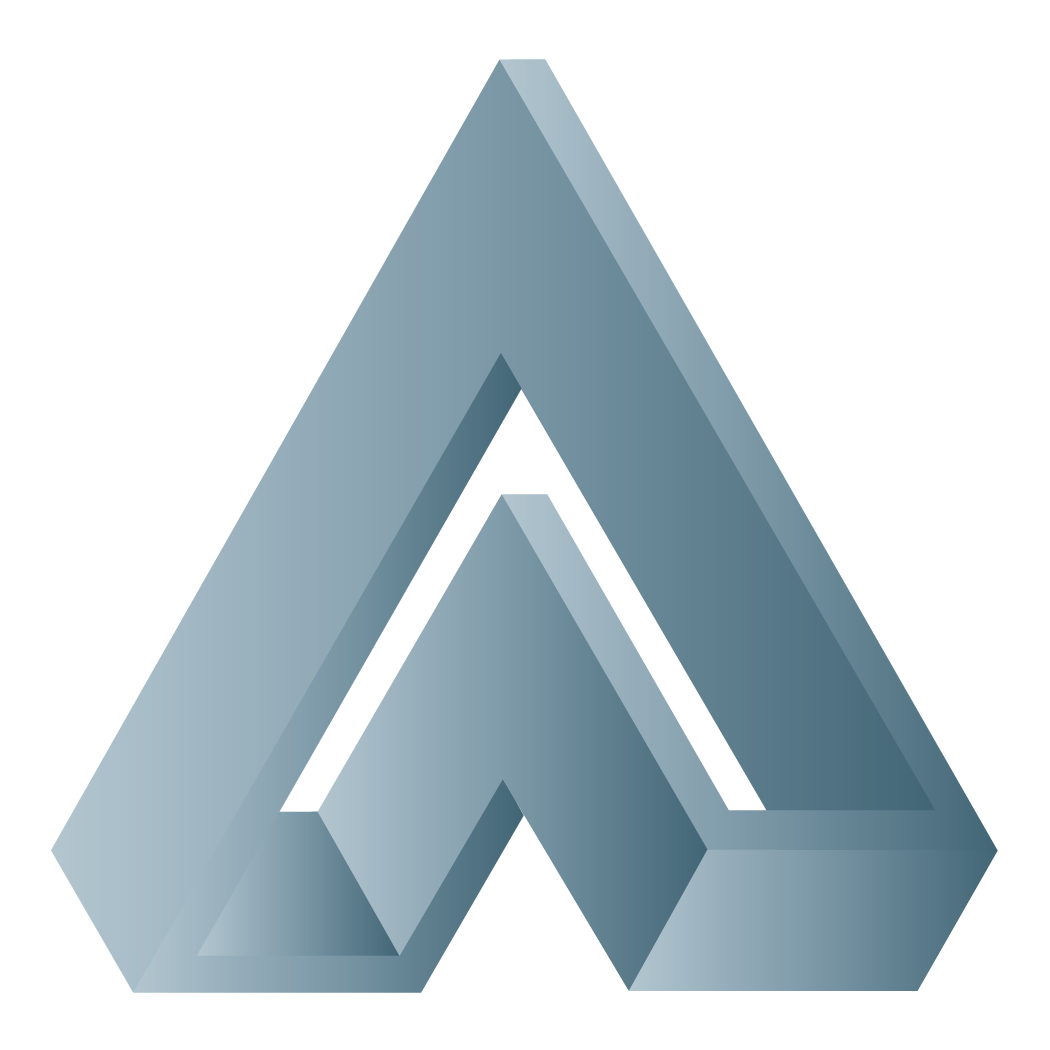 is an integrated company of manufacture and trade, providing one-stop service for global client.
In today's complex world of business, factors such as competition and globalization, the instability of the market environment, the decline of corporate governance, the natural growth of corporations and their efforts to gain greater market share, as well as the potential to enter new business and profit. It has made the merging and grouping of firms into parent companies (holding) not only common in developed countries but also in developing countries. With the unmatched patience and endless efforts of managers and employees, Amathis Group is committed to achieving great goals and in its strategic plan intends to execute numerous projects in the field of luxury construction, employment and entrepreneurship, production and Modern industrial development is taking its toll.
Use our product groups to find your target more easily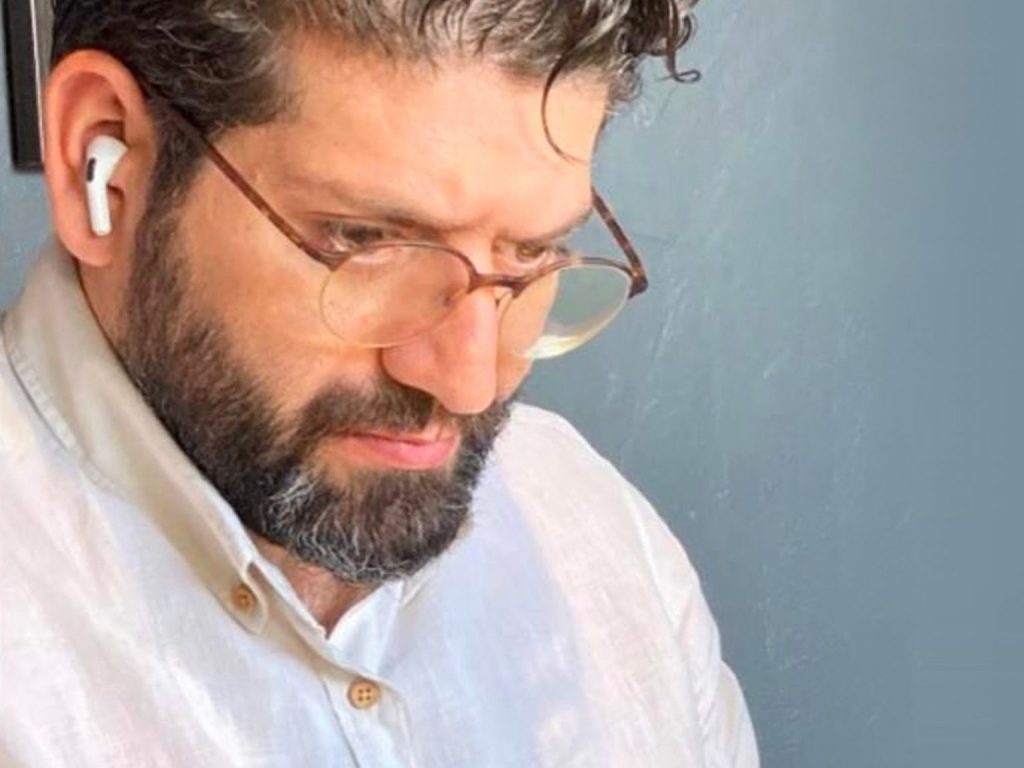 he combination of experience and expertise is very powerful. Our experience in understanding customer requirements, combined with technical expertise and sharing the expertise of business partners together, has enabled us to come up with the right IT solutions, effective service, high-profit business, and achieve all business goals. Provide for many clients in projects. There is no denying the fact that today teamwork and the use of all capacities and capabilities lead to success and the capacity to provide all the required products and services. For this reason, it makes us unique in providing the desired results. Our customers can be comfortable in being served by a professional company that has been successful over the years, some of which have been very sophisticated.
Amathis Company Statistics
Starting point of your research
Professional Skill Worker
Professional Skill Worker
Professional Skill Worker
Trending products to sell in 2021
Corten Steel Plate ASTM A242-A588 Corrosion Resistance Construction Steel
A choice that makes the difference
Everyone Choosing it for our Services
Consideration for the wider business strategy
We ensure that we focus more effort on the wider business strategy and business needs, rather than focusing purely on the technology. We ensure that everything is taken into consideration – the processes, the people, the culture and the technology – to help improve acceptance rates and boost the benefits obtained.
It's our attention to the small stuff, scheduling of timelines and keen project management that makes us stand out from the rest. We are creative, while keeping a close eye on the calendar and your budget.
You want results. We have found that the best way to get them is with up front research – of your company, competitors, target market and customer psychographics. Only after we fully understand you and your customers, do we recommend a plan of attack.
Transparent and cost-effective pricing
Although there are many in the industry, our size ensures that the savings we make without costly executives and foreign investors can be passed on to our customers. Our pricing models are also very clear from the start, with no hidden costs.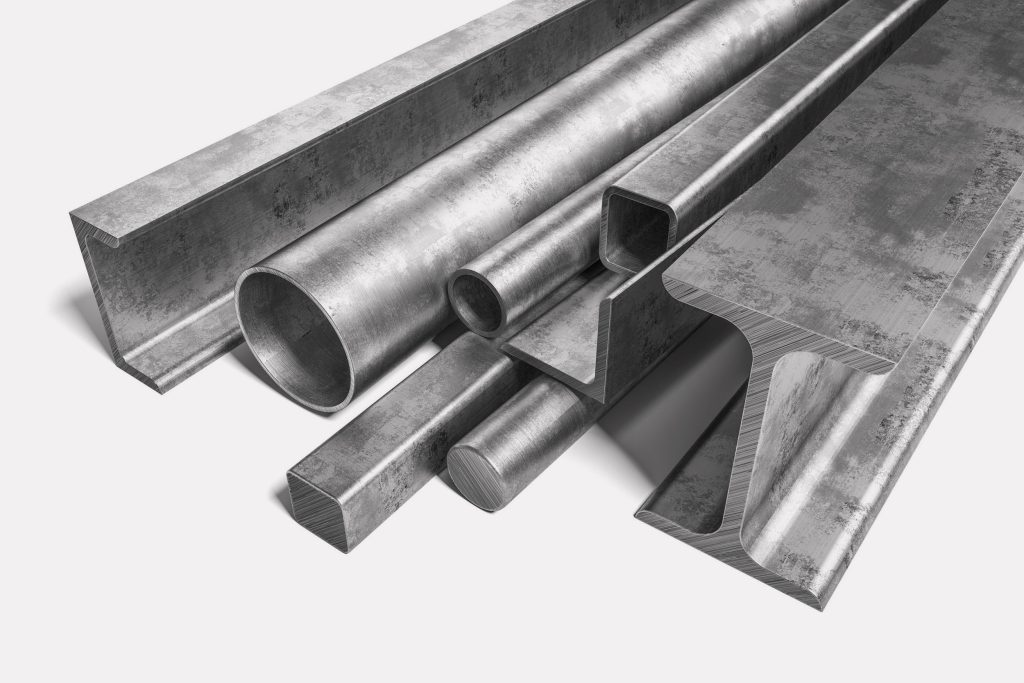 AMATHIS Group is committed to helping its clients reach their goals, to personalizing their event experiences, to providing an innovative environment, and to making a difference. Our strong sense of identification with client projects means that we are constantly striving to provide solutions, even for issues they aren't yet aware of. To this end, we adopt a progressive approach to technology and marketing techniques. This sense of identification also means we value and promote seamless interaction with clients' own teams, and ensure the best value is obtained from their event budget. Our long experience at the top of the events business means we have expertise which reaches across a number of sectors, as well as knowledge of specific protocol and local regulations. But we know that things change, and we are constantly striving to adapt and improve. As a consequence, we strive to share the experience we acquire across our organisation, which now extends to 16 offices around the world. With more than 25 nationalities represented – and as many languages spoken – our staff bring exceptional location knowledge to projects, as well as a deep understanding of cultural issues.